Genius Tutorials had a very humble beginning as a forum for CAT aspirants , with a vision to provide an ideal launch pad for serious aspirants. Along the way to realization of this vision, we went beyond merely coaching for CAT.
We actually started to make a difference in the way students think and approach problems. We started to develop ways to enhance Students' IQ.
We were first across the country to provide full fledged platform for PGDBA aspirants and are generating excellent results since its start.
Over the years, the name of Genius Tutorials has become synonymous with success in CAT , PGDBA and Other Competetive exams .Our goal at Genius Tutorials is to provide knowledge and guidance and thereby create an environment that not only guides students to the path of success, but also inspires them to recognize and explore their own potential. We consciously work every moment of the day, to ensure that every student fully unravels his / her multidimensional talent .
1. START YOUR PREP NOW WITH OUR COMPREHENSIVE PROGRAMS FOR CAT COMPREHENSIVE LEARNING APPROACH is the learning pedagogy that drives all our offline, online & mobile study plans. Know the basics across all areas (Learn). Get familiar with question types (Practice) & fine tune your test taking abilities & strategies (Testing)
2. Our most comprehensive study material is curated by subject matter experts that empowers you with an in-depth understanding of all crucial topics from various subjects to help you stay ahead of the curve.
3. With a large pool of dedicated, highly qualified and experienced faculty members, we maintain an optimal student-faculty ratio to attend every student with extra care. Our faculty walks an extra mile to ensure that you do not miss getting the highest benchmark in school, entrance and other competitive exams.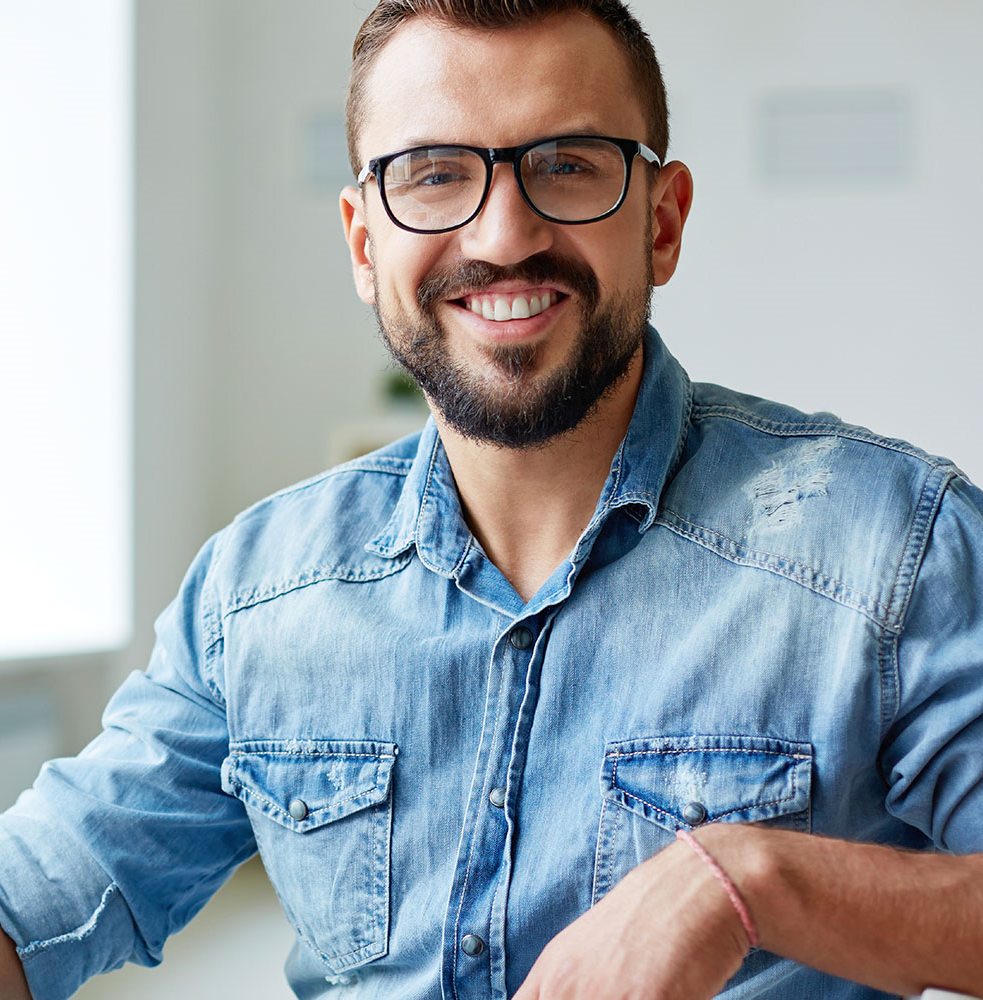 Exclusive Mocks, Sectionals & Quizzes
Practice all the exclusive mock tests, take exams, and get a personalized report on your performance.

Individualized Learning
Unlike "normal" coaching centers, we believe in individualized education. Your success is the ultimate objective.

24/7 Problem-Solving Program
We prioritize solving students' doubts and questions. Students can connect with us 24/7 for questions or doubts.

Repetition Of Topic
Continuous and quality learning. If you don't understand a topic, you can take repeat classes until you understand it.

All Area Expertise
Become Equally Potent in English, Quants, Logic and GDPI Prep

Powerful Content
Unmatched Quality With Maximum Quantity

Personalized Attention
We Shall Be Your Friend Motivator Guide!

Digital Setup
Syllabus Revision + Visually Engaging Sessions

Result Oriented
Our Presentation Style + Teaching Method + Content = Results!

We Train You To Think Well
At Genius Tutorials we work ethically to inspire everyone who comes in our contact.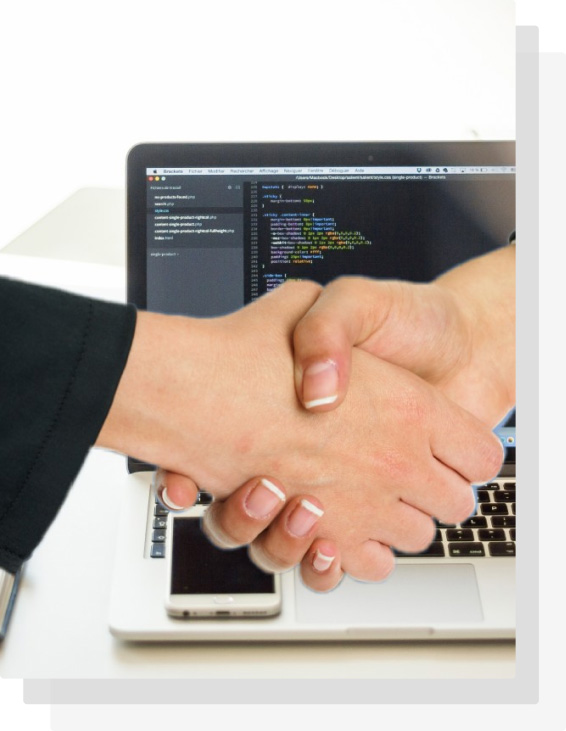 As a student at Genius Tutorials CAT prepration course , I gained both the skills and confidence to thoughtfully use a variety of quantitative approaches . The approaches were tremendous assets and the instructors in each subject were patient, understanding, and highly skilled. I would highly recommend this program to anyone wanting to expand their quantitative repertoire or for anyone who needs a refresher on approaches.Coaching at Genius Tutorials was a fantastic experience that truly changed my career trajectory for the better.
Genius Tutorials is a place where you can find an amalgamation of learning.It was my immense luck and fortune to be the student at Genius Tutorials where I can grow. The entire faculty and department leaves no stone unturned to shape one''s future. My prepration period here have been a wonderful experience of learning with prolific exposure to shortcuts and concept building. Huge respect, love and devotion for entire faculty members and department. It's their efforts that make me to count myself into Top B School.
I am a PGDBA 2020 batch student . I was originally interested in increasing my skills of quants so I applied for the PGDBA 2020 Full year Course at Genius Tutorials. I was so impressed by the level of support and structure the online course and mentors offered and Online Test series was very helpful to shape my prepration. I am so thankful to be part of this program. I have learned so much and cannot imagine my success without the skills I have learned through this program.